Middle Township Public Schools
Our Schools
Diversity is Our Strength
Middle Township Public School is a Pre-K-12 public school district in Cape May County, New Jersey. There are four schools comprising the district:
Elementary # 1 serves students from Pre-kindergarten through second-grade;
Elementary #2 educates those in third-grade through fifth-grade;
Middle Township Middle School includes sixth-grade through eighth-grade students;
Middle Township High School is a comprehensive, four-year public school that serves students in ninth- through twelfth-grade.
In addition to educating the children from Middle Township, the District also serves high school-aged students from Avalon, Dennis Township, Stone Harbor and Woodbine.
A strong partnership with Atlantic County Community College and Stockton University enables District High School Students to gain a head start in pursuing their college/university careers. Dual-credit options are available, as are multiple opportunities for students to take classes at these schools.
Middle Township School District also operates Coastal Prep High School to educate and provide services for students who are in recovery from substance use disorder or dependency. Coastal Prep empowers recovering adolescents through an alternative educational environment that supports their efforts, as well as providing the academic setting and resources necessary to ensure they meet high school graduation requirements.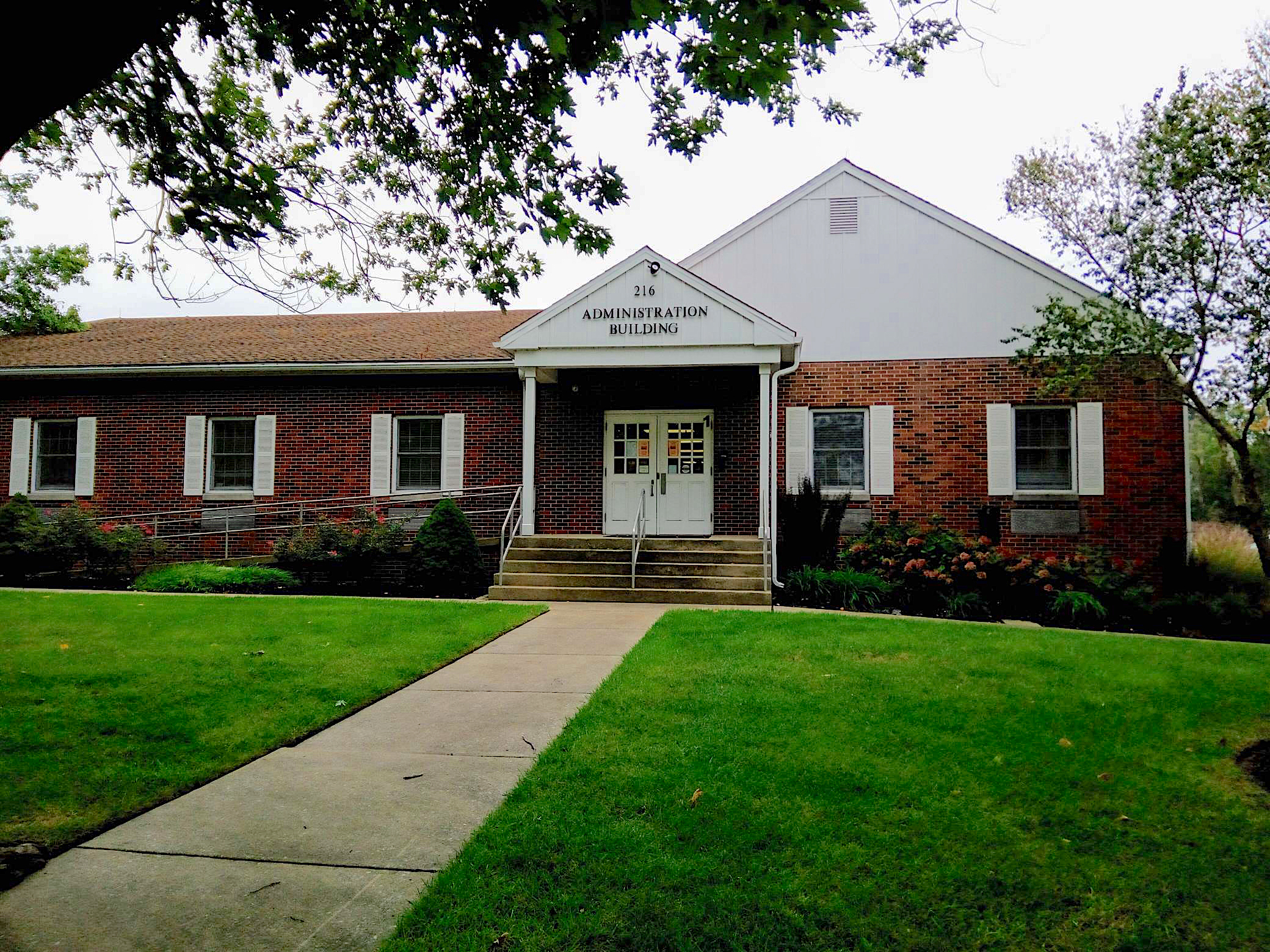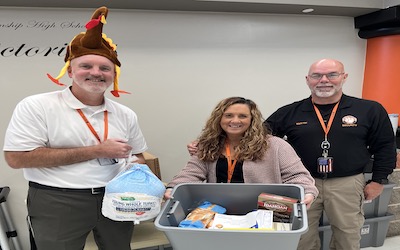 With the help of local community and school organizations, 25 turkeys were donated  Cape May Court House, NJ – Twenty-five Middle Township School District (MTSD) families received a special holiday donation thanks to volunteers from multiple high school clubs and...
Application Instructions
APPLICATION DETERMINATION IS DONE YEARLY. YOU MUST COMPLETE A NEW APPLICATION EACH SCHOOL YEAR TO BE ELIGIBLE FOR BENEFITS.